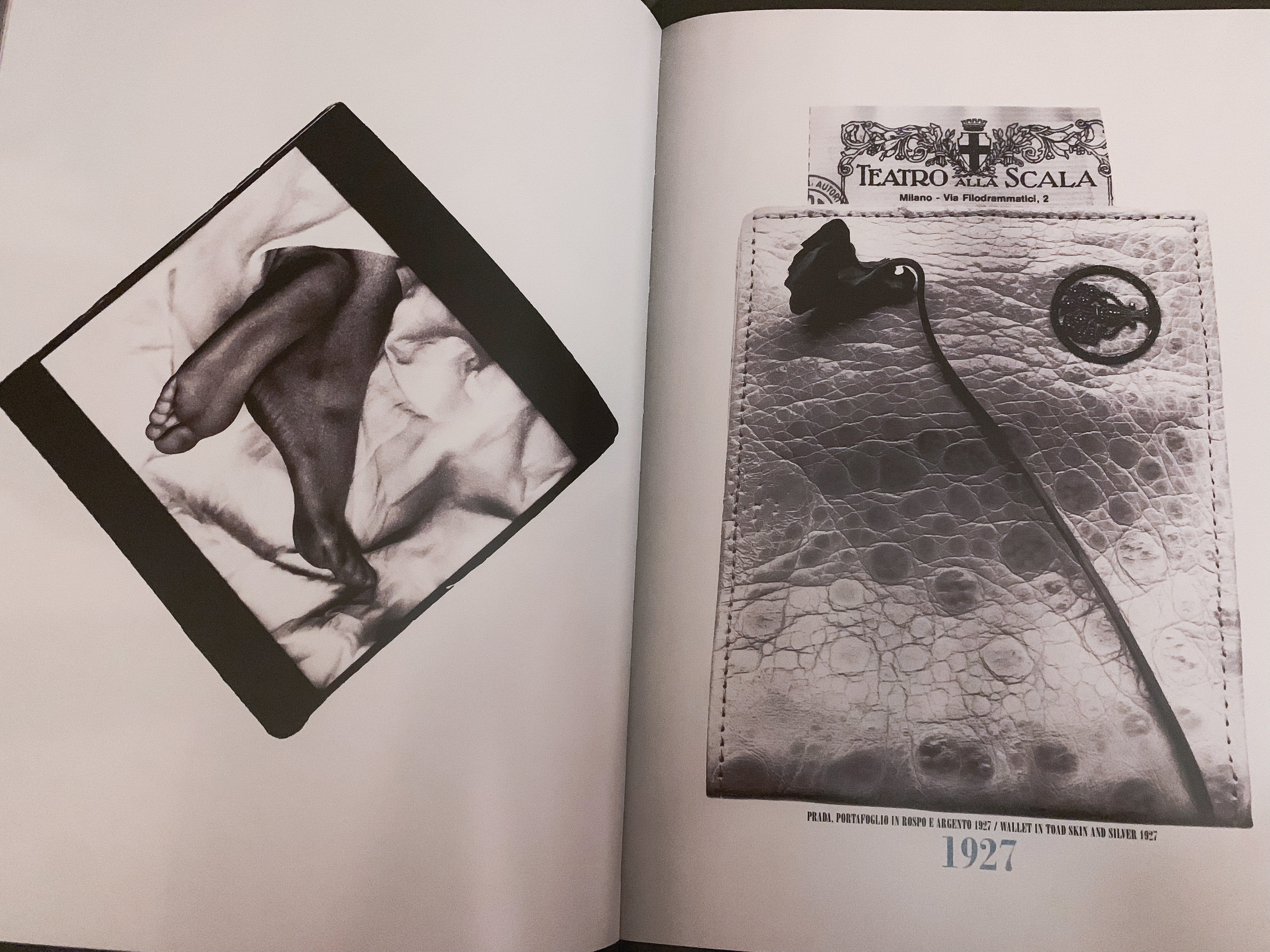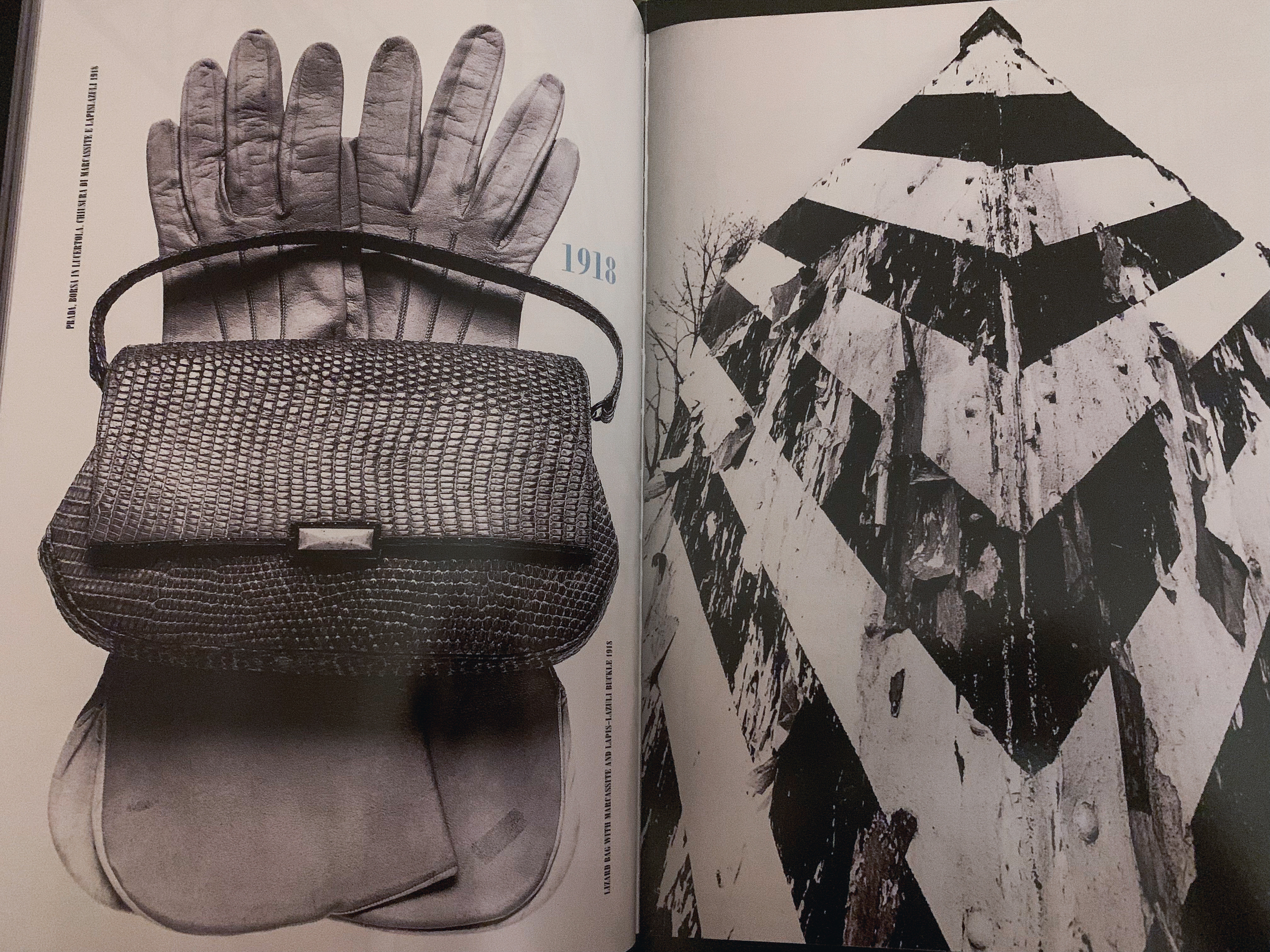 In 1988,
Prada
commissioned Albert Watson to create a book interpreting the company, past and present, in pictures. Questo è:
Prada a Milano
. Photographs by Albert Watson from an idea by Manuela Pavesi
---
"What is life if not the shadow of a fleeting dream?" -
Umberto Eco
Scan from the
Robert Longo
book
'Men in the Cities'
---
"Do not part with your illusions. When they have gone, you may still exist, but you have ceased to live." - Mark Twain
What is your opinion on this thought?
---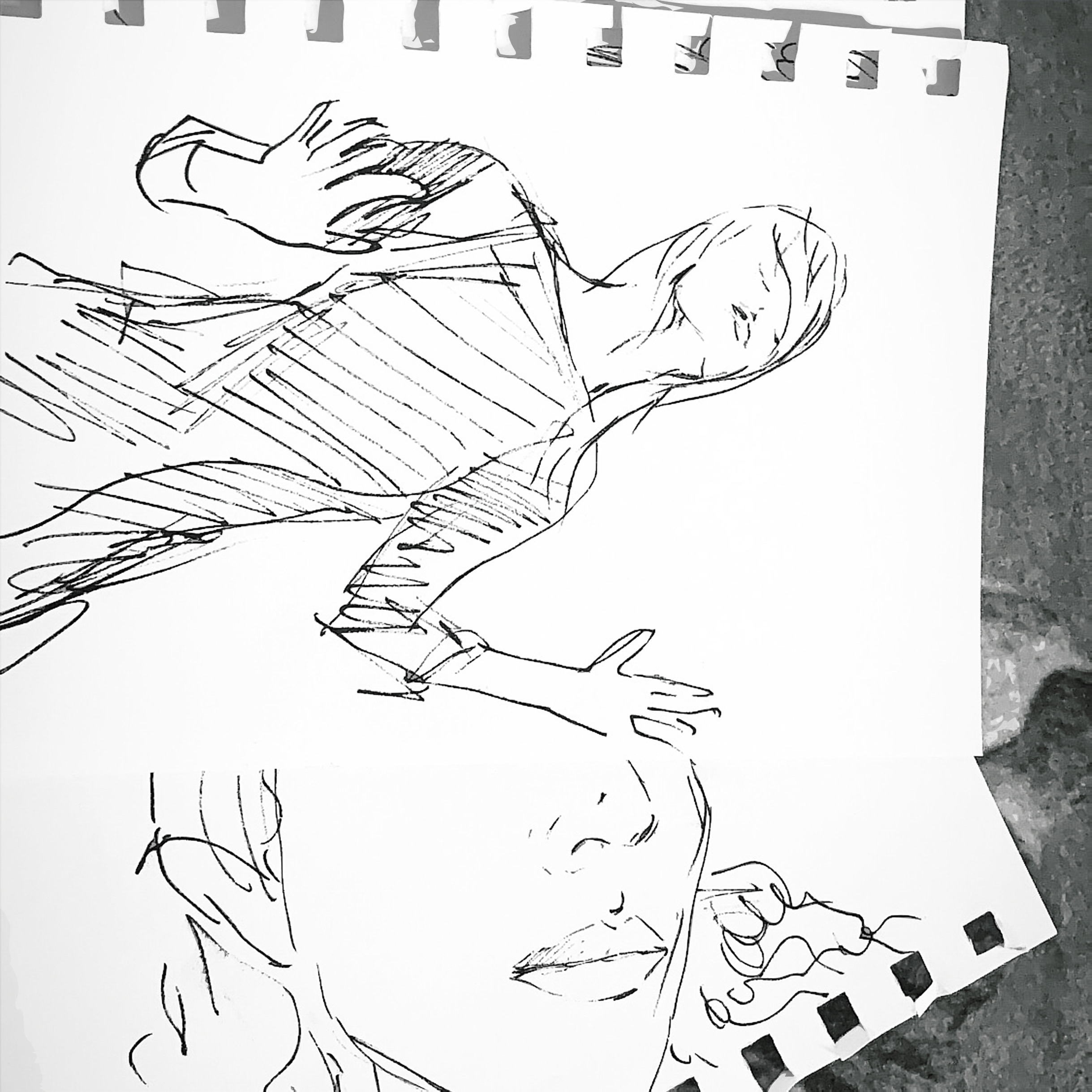 "Talking about dreams is like talking about movies, since the cinema uses the language of dreams; years can pass in a second and you can hop from one place to another. It's a language made of image. And in the real cinema, every object and every light means something, as in a dream." -
Federico Fellini
---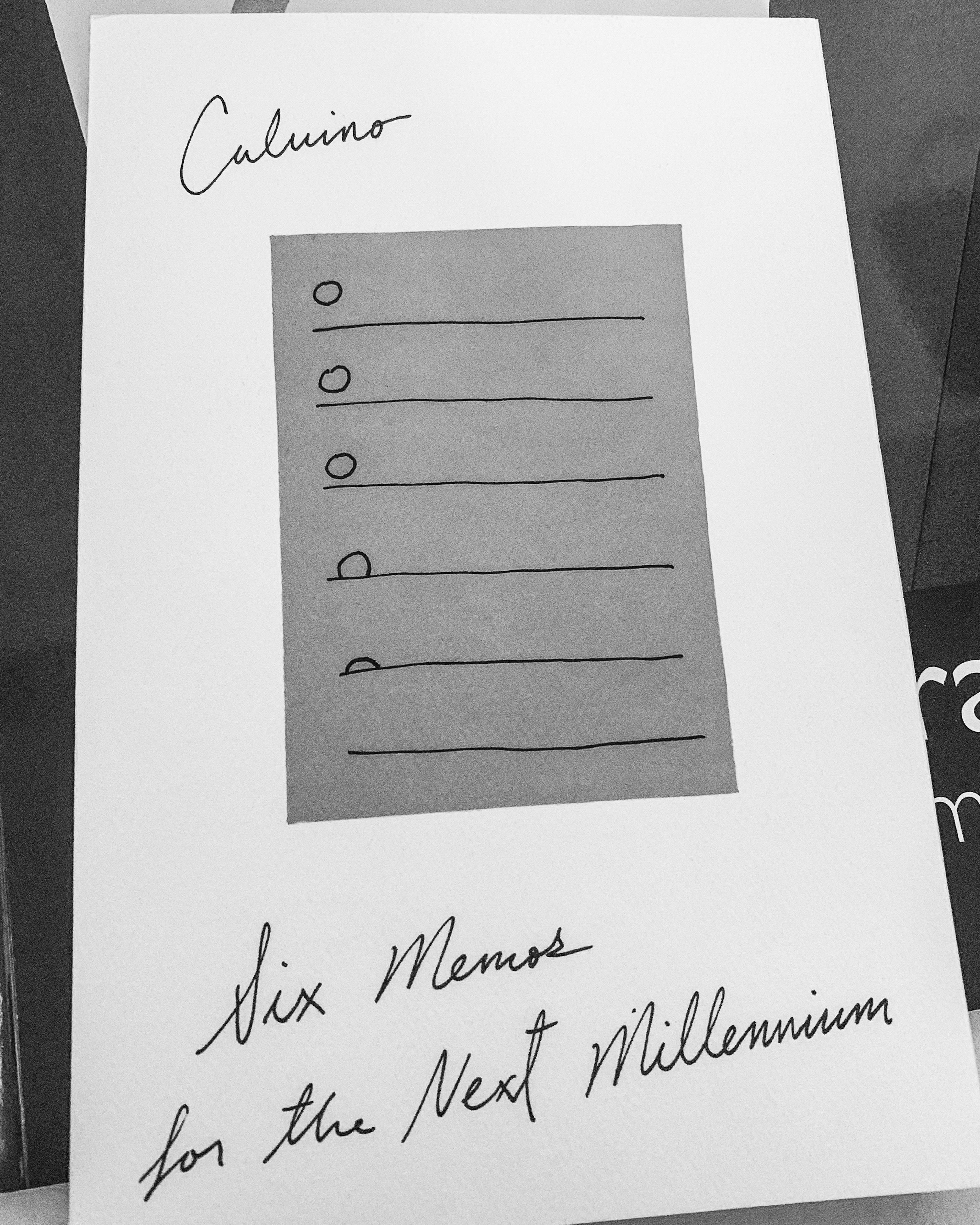 "Fantasy is a place where it rains." according to Dante,
Italo Calvino
beginning one of the most beautiful lectures of his
'Six Memos for the Next Millennium'